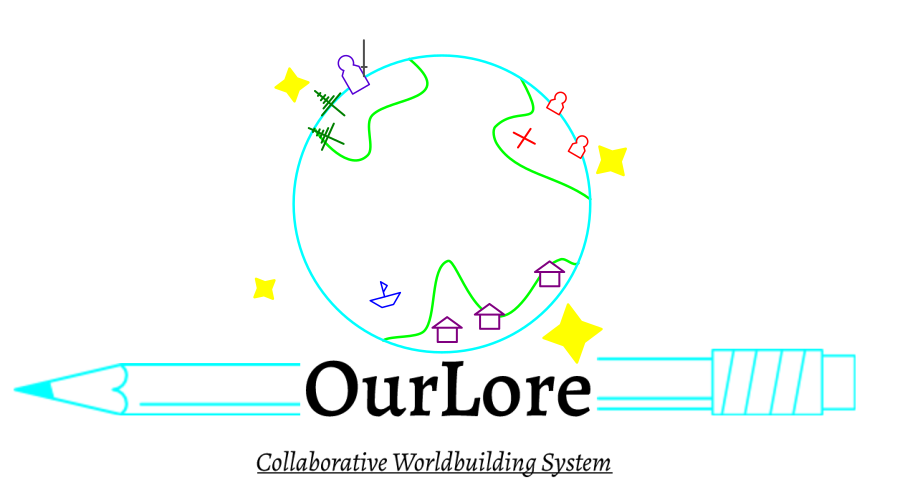 OurLore - Collaborative Worldbuilding System
Did you ever want to know what strange, unique and messed up worlds you and your friends could come up with? Are you a DM who wants all their players to be invested in a setting, without fully worldbuilding it beforehand? Did your session get canceled and you need a back up plan?...


OurLore is a unique way to come up with settings and worlds for fiction, tabletop roleplaying games, or as a way to pass the time (and even as a party game)-
This simple three page document and a willing group of friends is all you need for a whole wad of fun and creativity.

Grab a free copy below and try it out for yourself!

+ works great with my World Map Generator