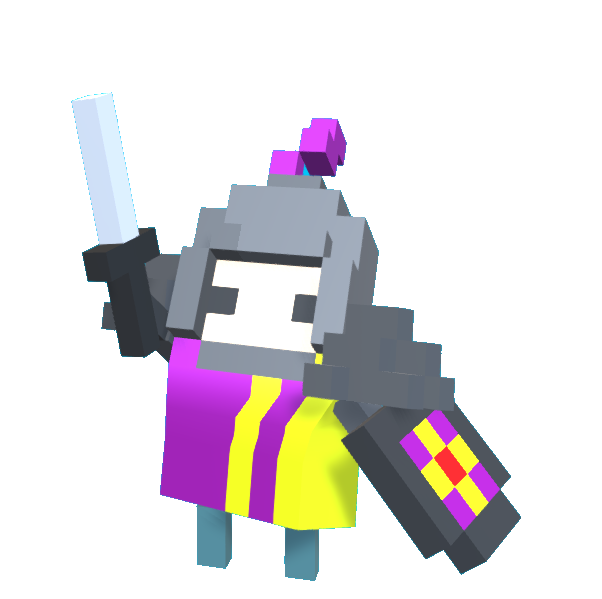 Hey! Nice to meet you, I'm David.

Currently, I'm developing Netherguild-
A game about assembling a party and descending deep underground. It's also a turn based strategy roguelike-inspired game, and a dungeoncrawler.

The projects to the right are:
Netherguild Demo-
Descend deep underground with your party
A demo of the turn based, roguelike-inspired strategy game I'm currently working on!

World Map Generator-
A procedural worldmap generator for world-builders!
Relic Generator-
Helps creative people come up with relics & artifacts for their fictional worlds-

OurLore-
The perfect timewaster creative exercise for a group of worldbuilders.

DnD Random Character Generator-
Made for my ol' DnD group, uses 5th edition DnD and code to generate 3 random characters at a time.