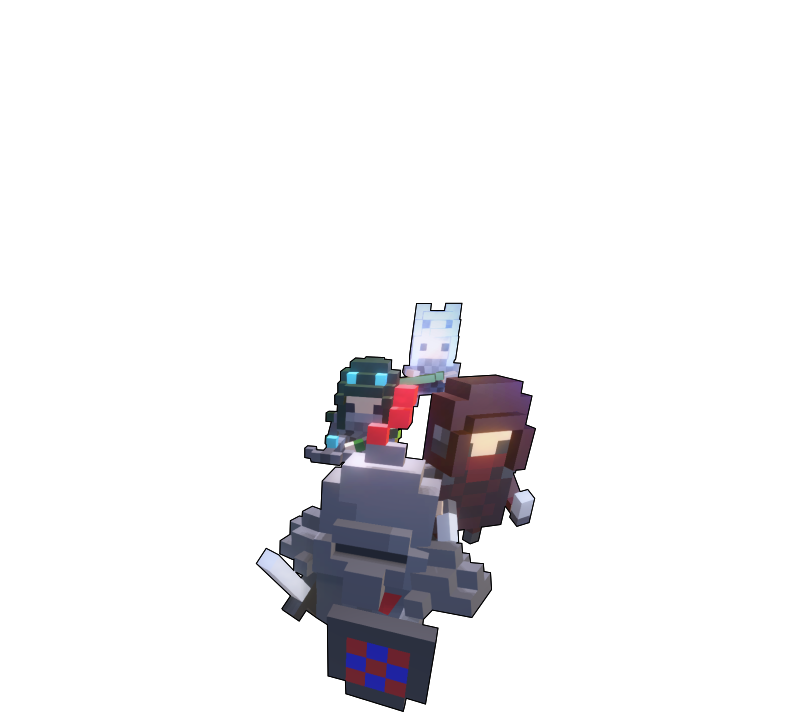 Netherguild (Alpha)
Wishlist Netherguild on Steam!
---

Massive News!
Netherguild finally has a Steam page! It's an important milestone on the road to Early Access, and ultimately a final release.
You can wishlist or read more about it here:
Also... it's my birthday! Woohoo! 🥳 So I'm just sat here celebrating both occasions.

If you want to go the extra mile and celebrate with me... might I suggest joining Netherguild's discord server? You can also try out Netherguild's latest demo release there.

Either way, thank you a lot for reading my post and/or wishlisting Netherguild, have a fantastic day! ❤️