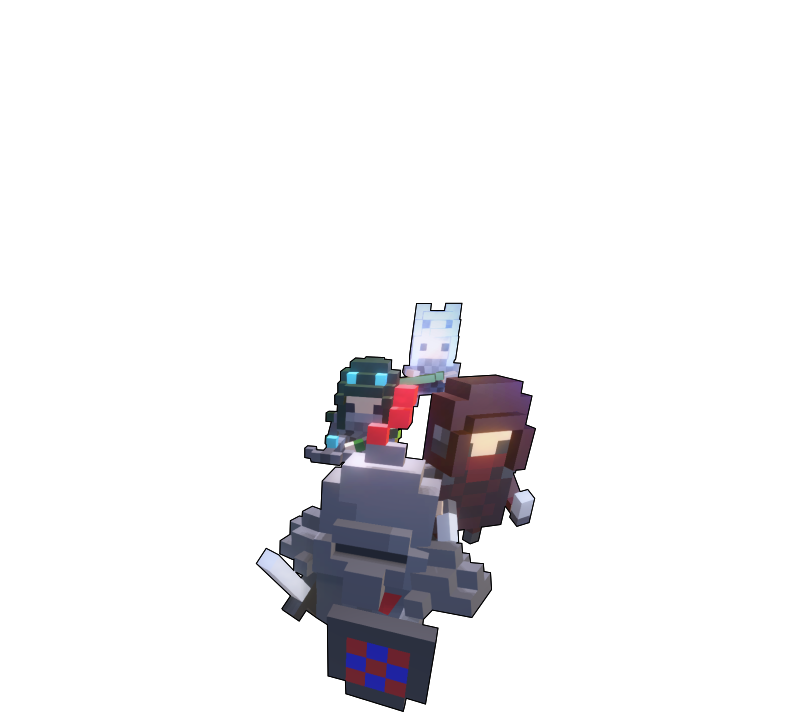 Netherguild (Alpha)
I'm so excited to finally be releasing Netherguild's demo on Steam!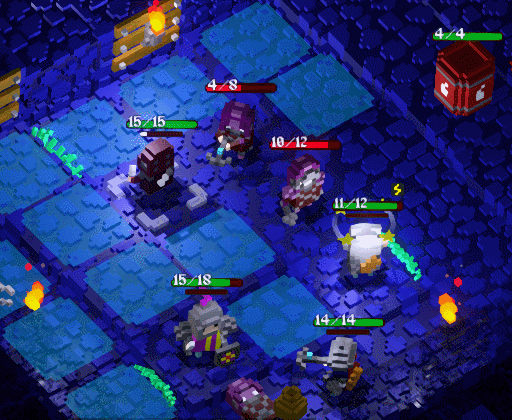 The Itch.io Demo
First off all, don't worry - the Itch.io demo stays!
I'm not entirely sure if I'll release Netherguild on Itch.io too (that is, during early access), but at least until early access I plan to keep the Itch.io demo - if not after it too.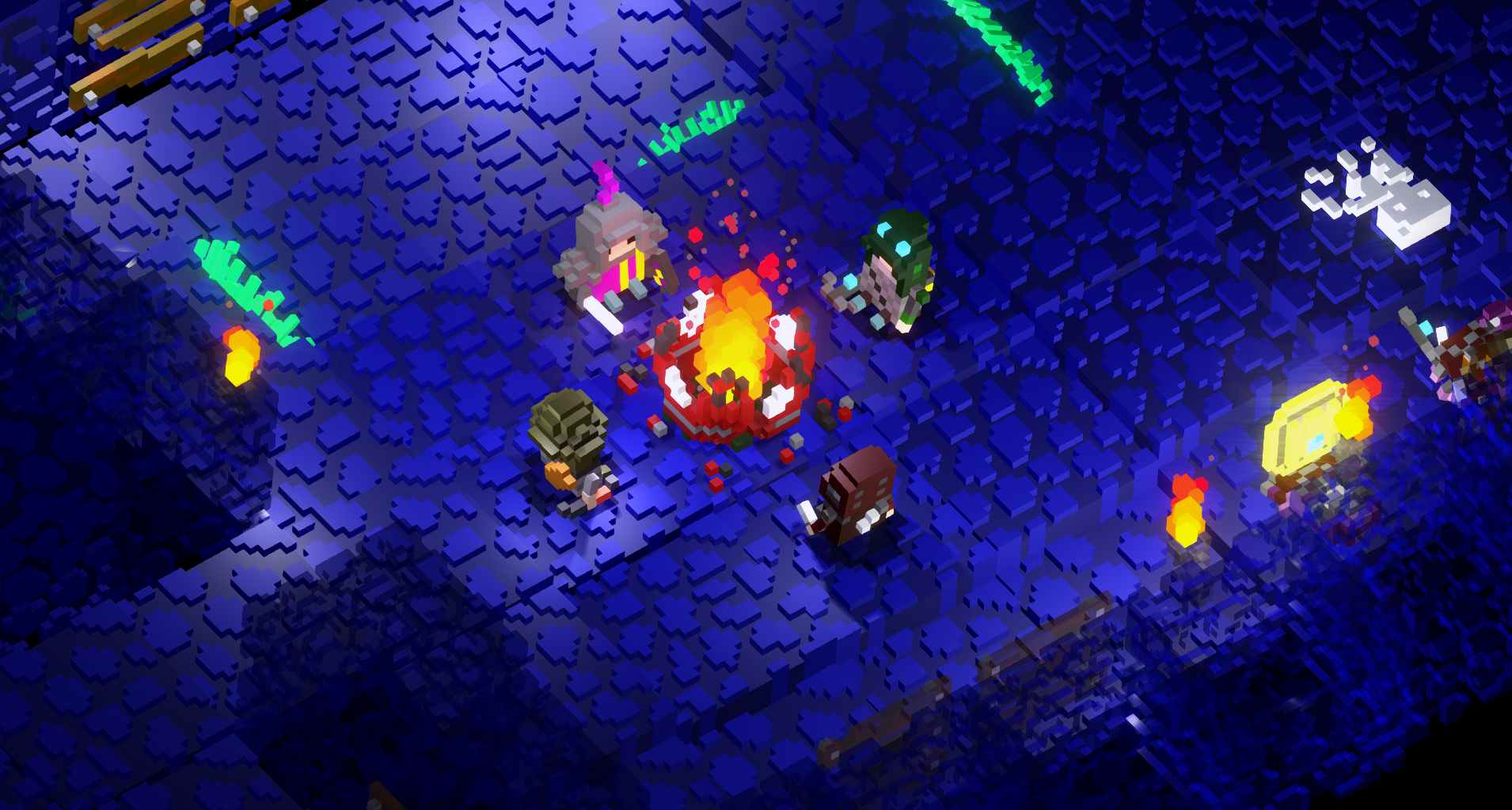 Steam Demo
If you played the Itch.io demo recently, the Steam demo is basically the same - but if you haven't played the Itch.io demo in the last few months, you should definitely try out the new version! New UI and player experience improvements with the game make it much more fun to play, with a redesigned in-dungeon inventory, new character hiring screen and a lot more.
Also, be sure to wishlist Netherguild on Steam if you haven't and you plan on buying it!
Wishlists help a ton and send you a notification on the release date.

Files
Netherguild_Windows64.zip
54 MB
Mar 06, 2022
Netherguild_Linux64.zip
59 MB
Mar 06, 2022