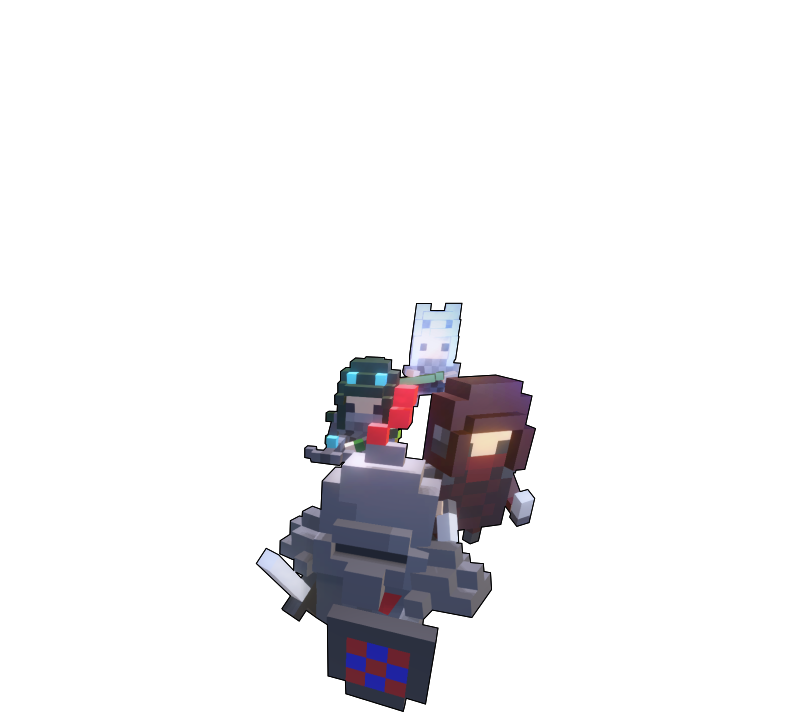 Netherguild (Alpha)
Hey Guild Leaders!
Some of you might have noticed before that the release date of Netherguild on Steam was set to November 2022 - I'm currently delaying it to around February 2023.
After much deliberation, I decided to delay release since I felt like I wouldn't have enough time to add all the fun & rare stuff that the new areas need to really shine - and that if I release in November, the new areas wouldn't be up to the same level of polish as the existing ones.
It feels wrong to release the new areas as relatively barren of cool surprises and variety, only to add that and fix everything after release. Therefore, as much as delaying sucks and I really wanted to release it this year, releasing Netherguild properly instead feels like the right move.
What does it mean for development?
I'm going to continue at the same pace - though now, I'll have time to properly playtest everything thoroughly & implement all the extra content the new areas need to be as fun as possible.
I could also address some other aspects of the game which bug me and players - like quality of life stuff and other improvements that make the game more fun to play.
Where will Netherguild be released?
For early access, I plan to release Netherguild purely on Steam - so if you have a Steam account, it'd be awesome if you wishlist the game.

For full release, it'd definitely be cool to release it everywhere possible! Itch.io included.

Files
Netherguild_Windows64.zip
56 MB
Oct 11, 2022
Netherguild_Linux64.zip
60 MB
Oct 11, 2022